MICHAEL LAVOCAH (UK)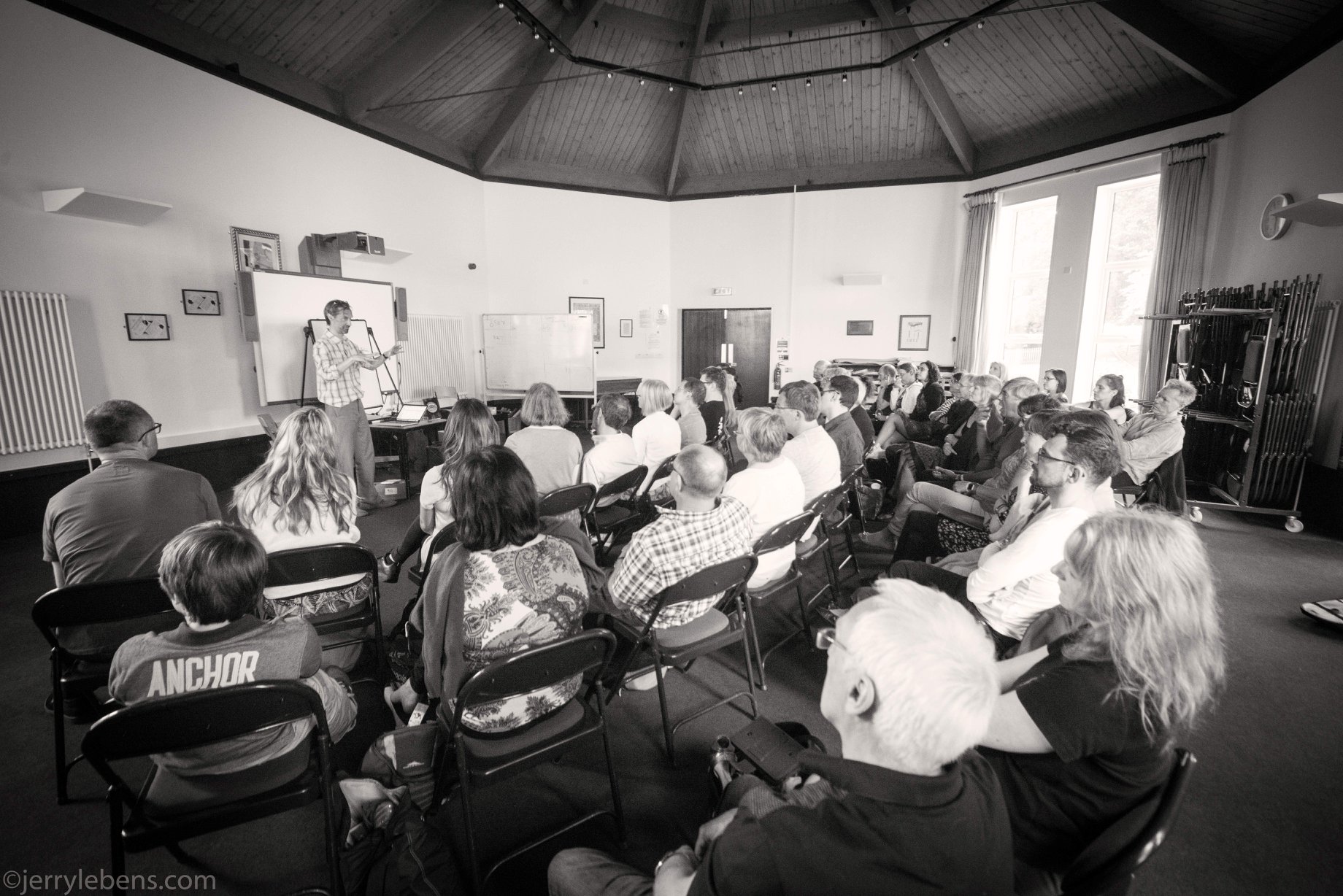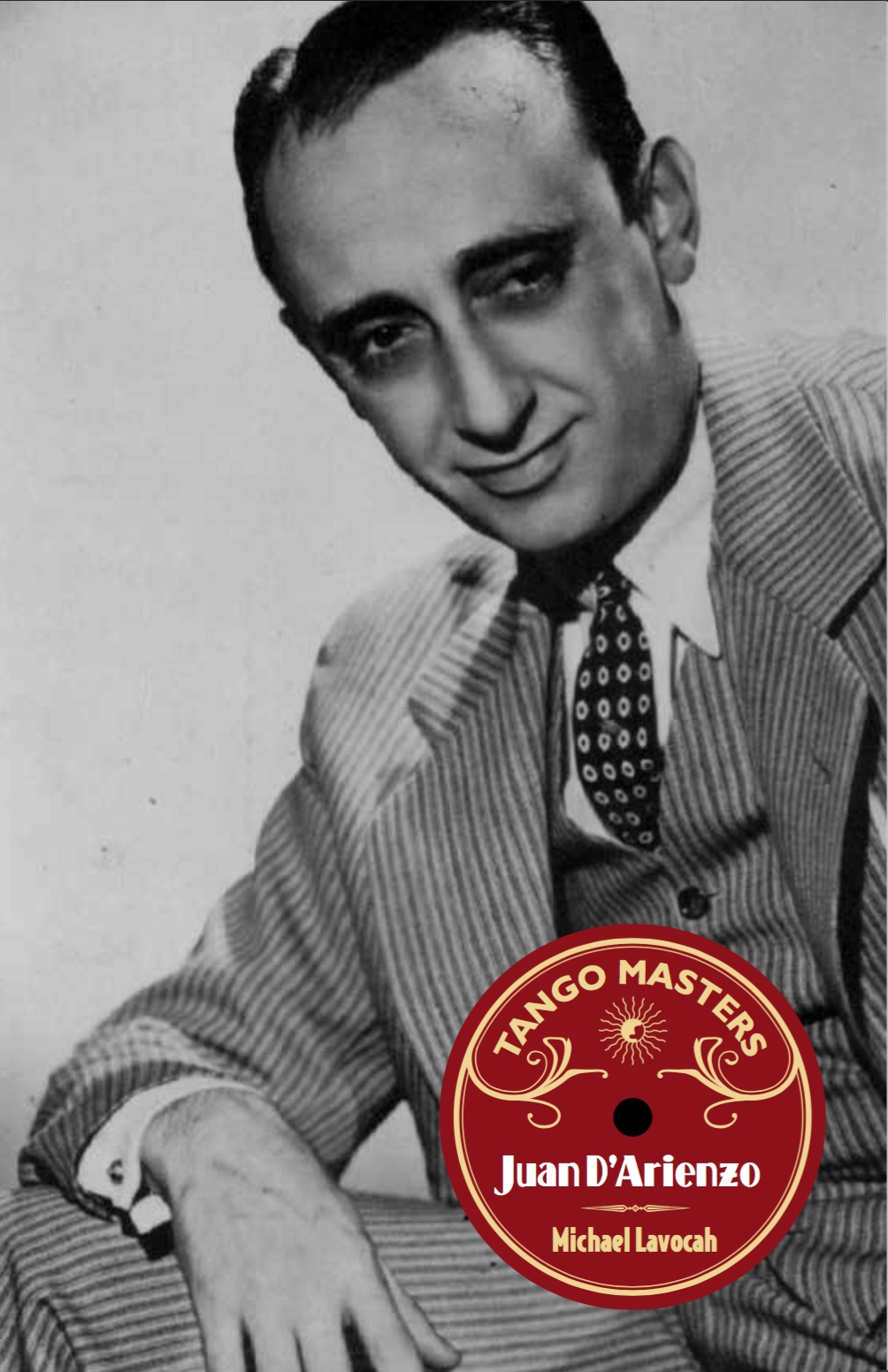 Juan D'Arienzo: King of the Beat!
(World Premiere of Workshop and Book Launch)
One of the greatest authorities on Tango Music anywhere in the world.


Michael Lavocah will present his next exploration of the Tango Grand Masters. With his irresistable beat, Juan D'Arienzo literally propelled and entire city to it's feet, converting a generation of tango listeners into tango dancers. How did he do it? In this workshop we'll meet the men who made his music and listen to how they built the band's style. We'll then follow the Orchestra's development as it maintained itself as the most popular tango band for almost forty years. Plus as a keen dancer (and tango teacher), Michael will provide some unique insights into how to dance better interpret his music.
Guaranteed to make you hear the music differently, and help to change your dancing.

Plus he will join our fantastic DJ team to keep you entertained in the Milongas.




TANGO SPLEEN ORQUESTA (UK)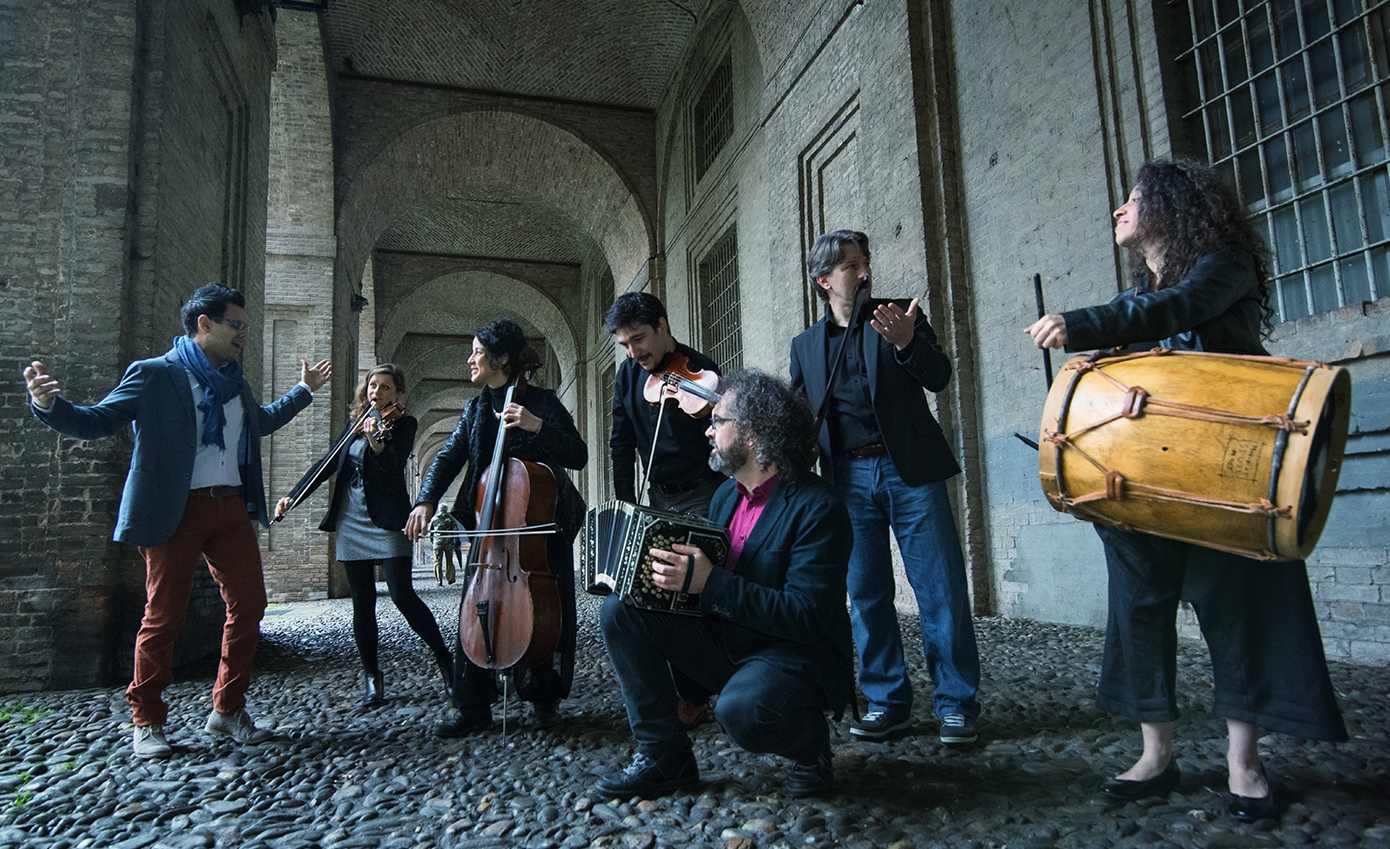 UNDERSTANDING TANGO MUSIC - A practical and Interactive guide to different Tango styles, Orchestras. How Tango Music is constructed. The Orchestra will demystify the music and give you some incredible insights and understanding that will only help you become a moore musical dance.